Hollow Core Interior Doors - Economical Beauty
For spaces where sound is not an issue, benefit from our cost-effective hollow core doors. Choose from standard flush or molded styles in 12+ designs. Available in stainable and paintable wood.
You may also want to consider solid core interior doors for greater sound blocking and overall quality.
Stainable Wood Doors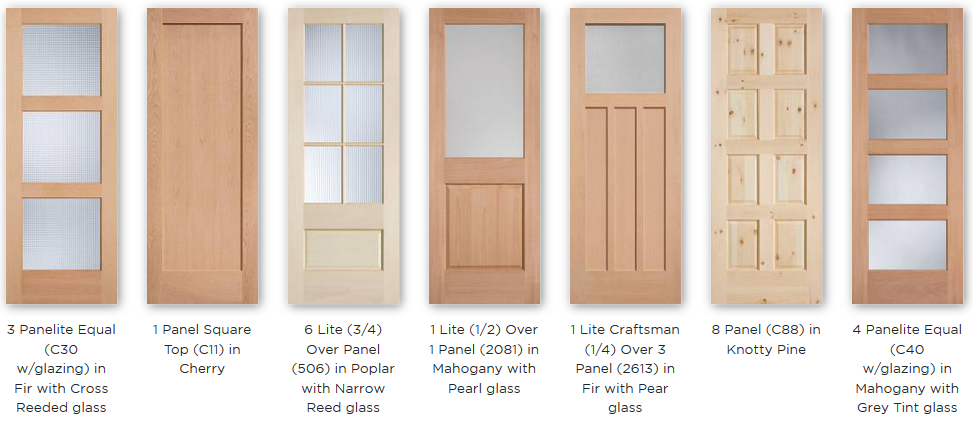 Paintable Wood Doors